| hoa stock | Exterior Painting |
| --- | --- |
On the exterior of your home, an excellent paint job means elegance and beauty, but it also does much more; paint is a barrier against the elements that attack the integrity of your house. SKY PAINTING is highly experienced and thoroughly knowledgeable, and our satisfied customers include some of the finest homes in the Los Angeles region.
The professional painters at SKY PAINTING use only the best paints and techniques, and pay careful attention to every detail. We fully prepare and repair each surface to ensure a uniform finish and proper paint adhesion, and we are painstaking in our protection of your non-painted surfaces.
Complete Exterior Painting
Stucco & Concrete

Brick & Stone

Wood, Composite & Vinyl Siding

Doors & Windows

Fascia & Eaves

Rain Gutters & Metal Flashing
Garage Doors & Entry Doors

Wood & Vinyl Shutters

Architectural Woodwork

Decks, Railings and Patio Covers

Wrought Iron Fences, Railings

Perimeter Walls
Staining & Finishing of Natural Wood Surfaces
Siding

Thresholds

Decks & Rails

Doors & Windows

Complete Stripping
Staining & Refinishing

Solid Body & Semi-Transparent Stains

Custom Stains & Antique Finishes

Hardwood & Softwoods
Rust Control

Patina & Faux Rust Finishes

Epoxy & Urethane

Industrial Enamels
Wrought Iron Fences

Security Doors/Bars

Metal Windows/Doors

Metal Gates
Pressure Washing & Maintenance Cleaning
Dirt & Pollution Cleaning

Stain & Paint Removal
Graffiti Removal

On-going Cleaning Maintenance
Wood Repairs

Light Carpentry

Molding Installation
Stucco Repairs

Wood Replacement

Wood Rot Replacement
Additional Service - Color Visualization
Our team at SKY Painting can also provide visual color rendering to make your color ideas come to life!
​
​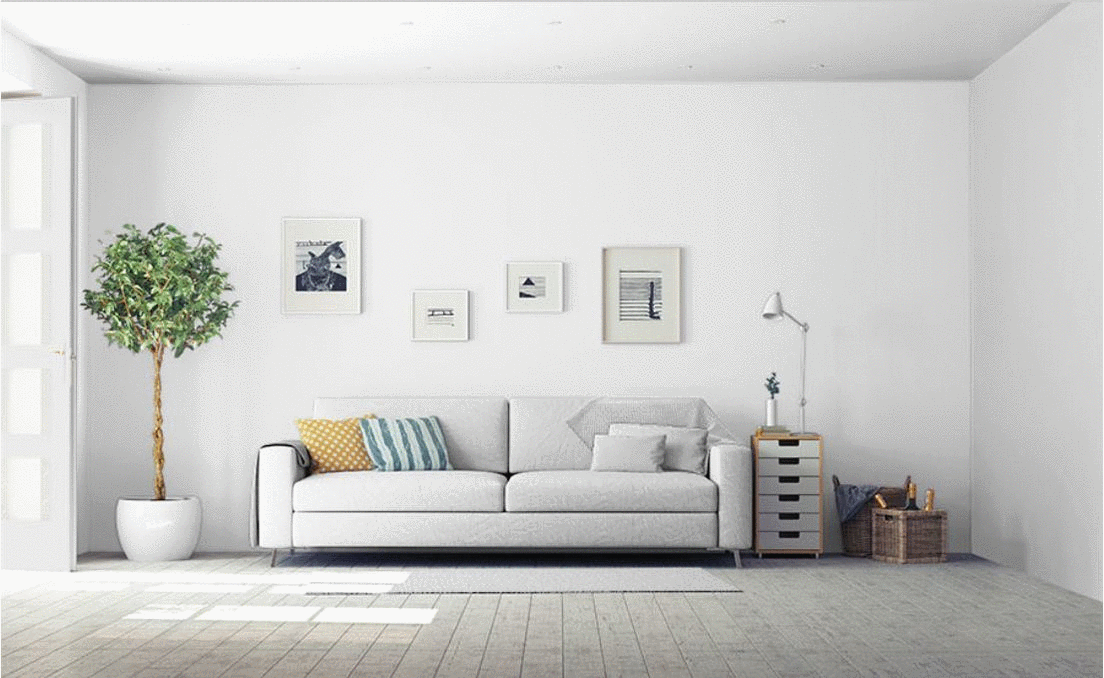 Color Consulting
One-on-One professional help for fail-safe color choices! Our color rendering service can take the guess work out and lets you see for yourself the dramatic changes that are available to you. And we offer this premium service to all of our customers.
Surface Preparation
Based on your exterior painting proposal, all loose paint is scraped and damaged stucco are repaired. All gaps are caulked to prevent water intrusion.
Power Wash
As per your proposal, areas are either power washed or hand washed to remove dirt and mildew.
Repair Wood Rot
Rotted wood are patched with wood filler, primed and premium quality paint is applied to a uniform finish.
Cleaning
Clean up is done daily, as well as at the completion of our work. Paint chips are removed and all our materials are packed up and stored neatly.
Inspect
After our own inspection, you are invited to inspect our work and asked to complete the feedback card for our exterior painting job and the crew.